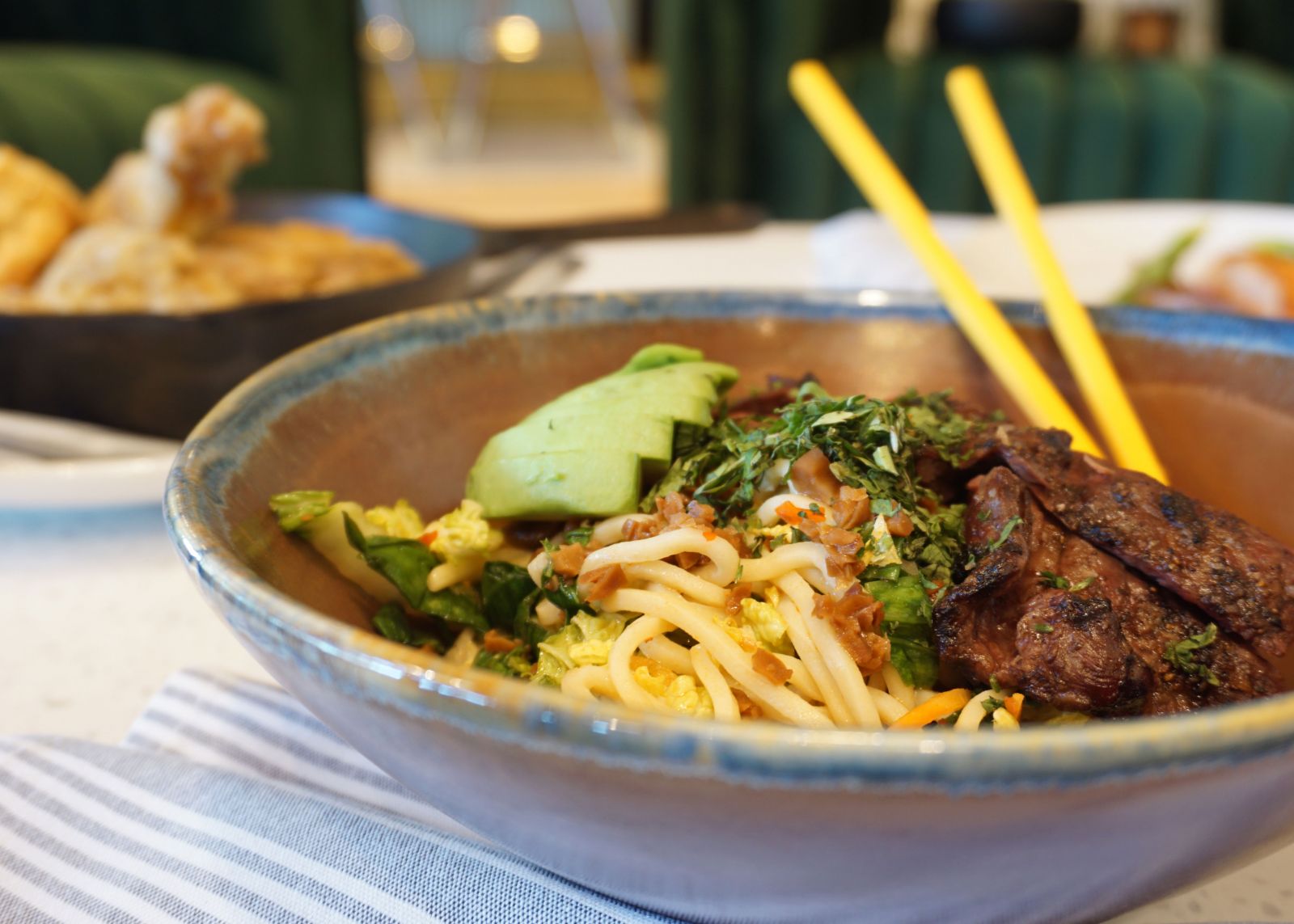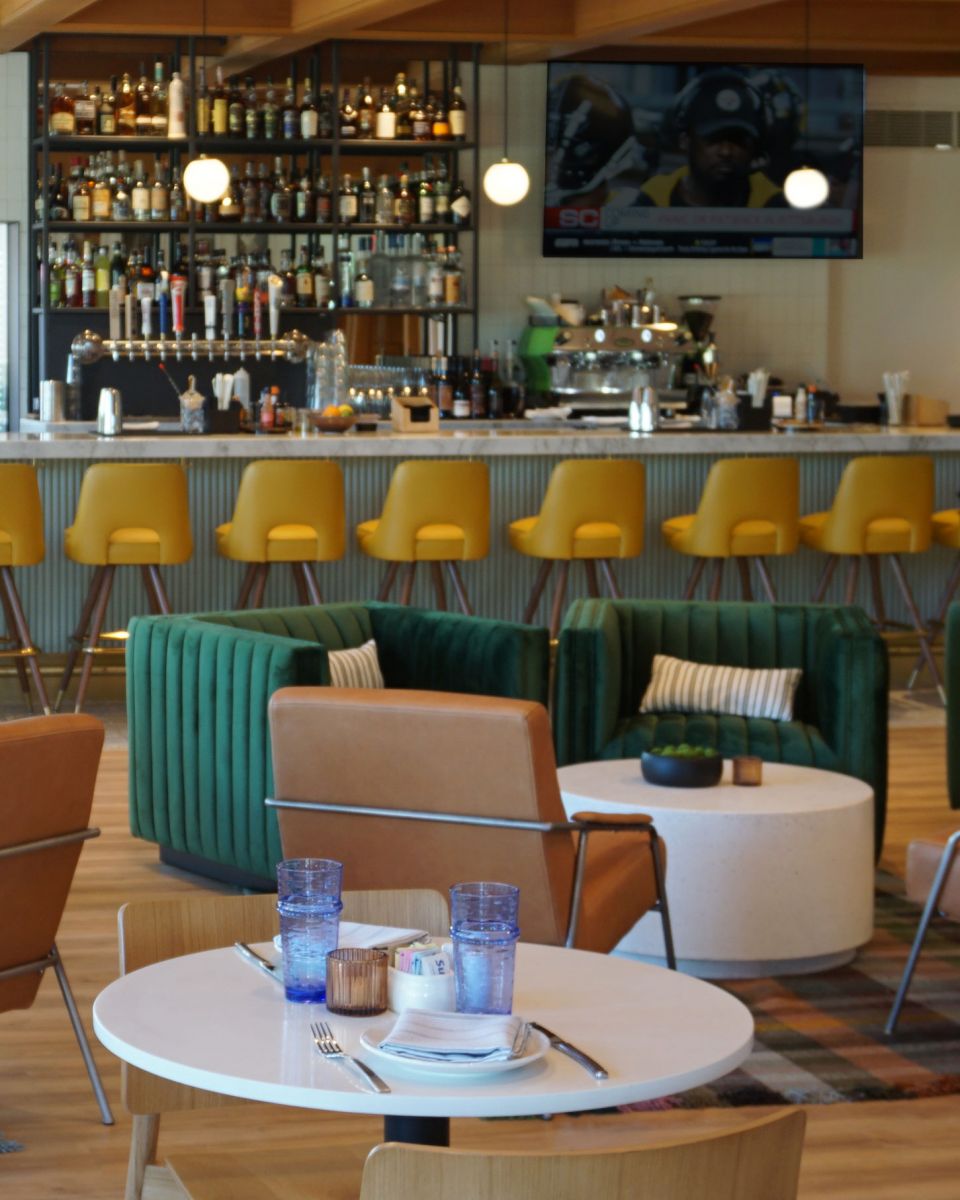 Quite simply, The Lawn is everyone's club. Whether you're refueling at the turn, having a casual family lunch on the patio, settling-up bets amongst your foursome with cocktails or looking for a date night out, the Lawn is the perfect North Shore gathering place for all. Founded by the visionaries behind Left Coast Food + Juice, The Lawn is open year-round, seven days a week. Our neighborhood bar + grill takes pride in pairing the comfort and beauty of the Wilmette Golf Club with a dining experience that caters to golfers and non-golfers alike. Come in and see our newly renovated space and menu.
open 11 am – 10 pm
seven days a week
Join us for Saturday and Sunday Brunch, 9 am-3 pm
Menus
---
NEW AT THE LAWN:
WEEKEND BRUNCH
Join us every Saturday and Sunday from 9 am- 3 pm
View our Brunch Menu here
---
To make a reservation, visit our website at www.thelawngrill.com
---
GOLFERS:
Come around to our Snack Shop window and enjoy great sandwiches, "The Lawn Dog" hamburger,
brats, hot dogs, cold beverages (alcoholic and non-alcoholic) and more!
---
Join Our Team
We're hiring! We're currently seeking experienced and motivated individuals for all positions. Please shoot us a quick note, or an email with your resume, and we will be in touch.
visit us at www.thelawngrill.com